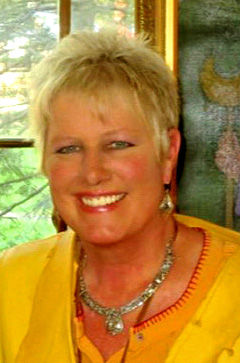 Sometimes we are so busy looking for the truth that we look right past it..
Take a moment for you. Breathe, let go of any tension you may be holding. Breathe I deeply, filling your entire being with light. Open to everything you dream of, need, want and desire and with two simple words let your imaginings become reality…
'I accept!'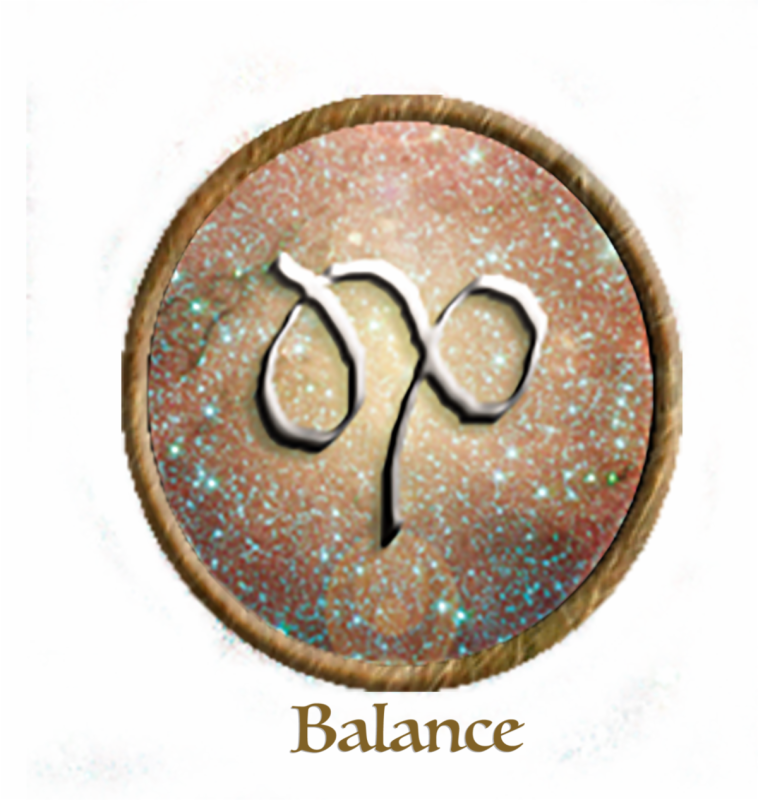 Hello [FIRST],
My annual Buy One Get One FREE Gratitude special ends at midnight tonight, January 15, 2023.Sessions will begin in Late March and early April.
Every year I offer a very special BOGO (buy one get one FREE) session sale as a show of gratitude to all of you who work with me, learn with me support my work etc. This is how I can honor you back, to show my gratitude and to show you the love that you continually show me. Thank you heart to heart.
This year I am offering a very Limited number of BOGO sessions.The numbers of sessions that I give away is staggering and also overwhelming time wise. Feel free to order as many as you desire. I don't set limits per purchase since I know that you often share the BOGO sessions with family and friends and sometimes even give them as gifts. I do offer free gift certificates if you need any!
Again this year I have made it easy for you. There are buttons in this email that will allow you to purchase your sessions right here rather than having to go to my web site. Hang on to these buttons because they are good through the end of the sale. These are coded specially to catch my attention. Below the buttons the terms and conditions are listed.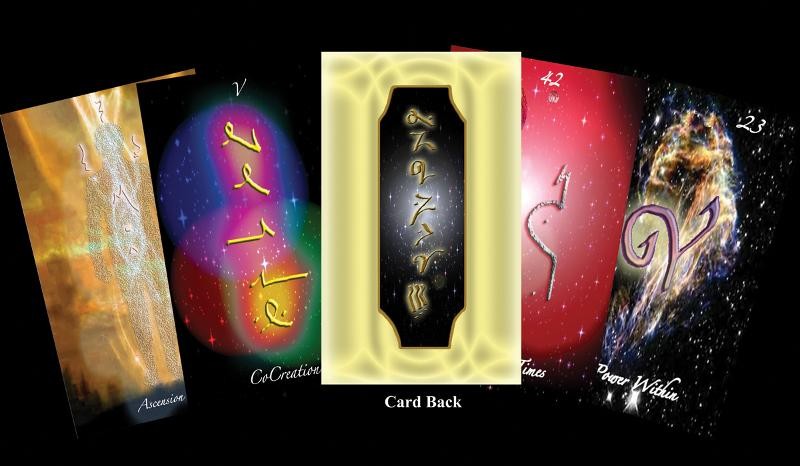 Check out my web store for special specials on the Living Light Cards, my book, Touching the Light, and The Secret History of Consciousness!